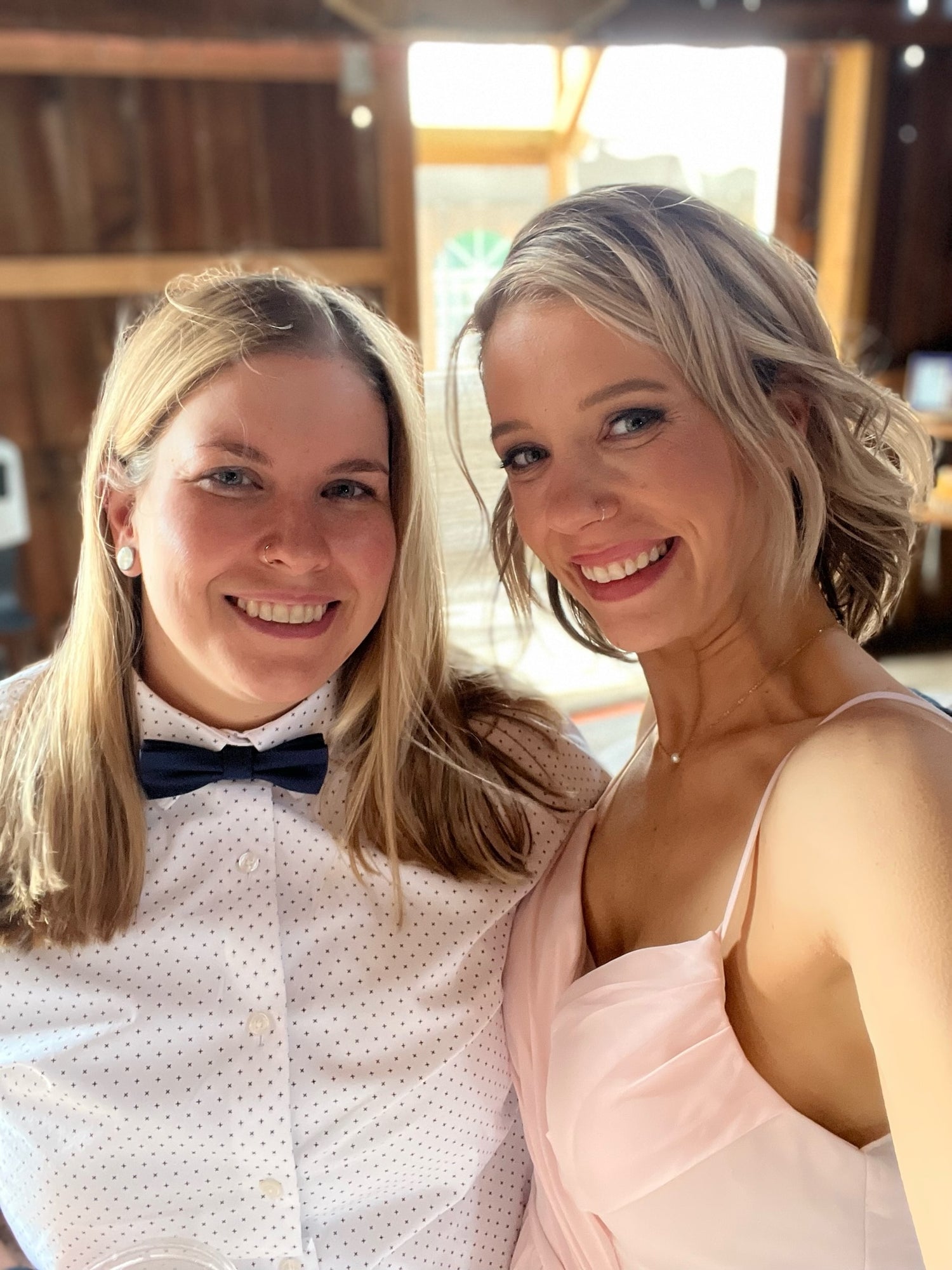 Letter from Caitlin
I have been given the opportunity of a lifetime to help others. Each year, the Leukemia & Lymphoma Society (LLS) launches its Visionary of the Year fundraising campaign, previously known as Man and Woman of the Year, and this year I was honored to be nominated as a candidate. I am writing today to ask for your support of LLS's mission in its efforts to find cures for blood cancers and to assist patients and families as they battle this disease.
From February 23, 2023 – May 4, 2023, our team goal is to raise money, which will go directly to LLS in support of its longstanding goal: a world without blood cancers.  If we raise $50,000 by May 4, 2023, we can connect our team name to an LLS-funded research portfolio to honor our efforts to help people with blood cancers.
As a Medical Laboratory Scientist, I aid in the diagnosis of these terrible diseases. Like many of you, I have witnessed first-hand the debilitating effects that leukemia, lymphoma, Hodgkin's disease and myeloma can have on those who suffer from these blood cancers, and on the friends and family who care for and nurture their loved ones.
There are many reasons to be proud to support LLS's efforts. For instance, approximately 40% of new cancer therapies approved by the FDA since 2000 were first approved for blood cancer patients. Many of the LLS-supported therapies not only help blood cancer patients but are now approved to treat patients with rare forms of stomach and skin cancers, and noncancerous diseases such as rheumatoid arthritis and other autoimmune diseases. They're even being tested in clinical trials for patients with a range of cancers including lung, brain, breast, pancreatic and prostate cancers, and noncancerous diseases such as diabetes and lupus.
This is an organization that is making an impact with the dollars it raises, and I'm proud to be associated with LLS.
This is where you come in. Please use the Donate button below to make a tax deductible contribution to LLS.
I thank you in advance for supporting this incredible need. I'll keep you posted on how the campaign goes.  For now, I am grateful for your friendship and support.
Sincerely,
Caitlin Calcutt
Donate